DocumentUse
How to read this document
All artifacts (templates, value sets etc.) listed with the status

Draft or

Pending are subject to ballot comments.
Artifacts with other status information, especially

Final or Active are not (directly) part of the ballot and some artifacts actually even come from external sources. Reference artifacts are indicated by the symbol
ref
. These reference artifacts are also not subject to the ballot, as they might be balloted elsewhere already.
The PDF version contains a ruler on the left side of the pages. A ruler has the page number on top of it and allows locating a line at the page by simply specifying the number at the scale tick. This is more precise and allows also commenting on graphics and pictures.
For example if you have a comment on page 29 because of a typo (see figure), you simply specify the error with its location p0029-04.
Of course you can also refer by classical chapter and section numbers. The use of the ruler has the ballot team's preference, though.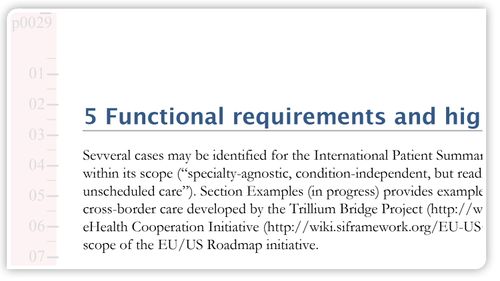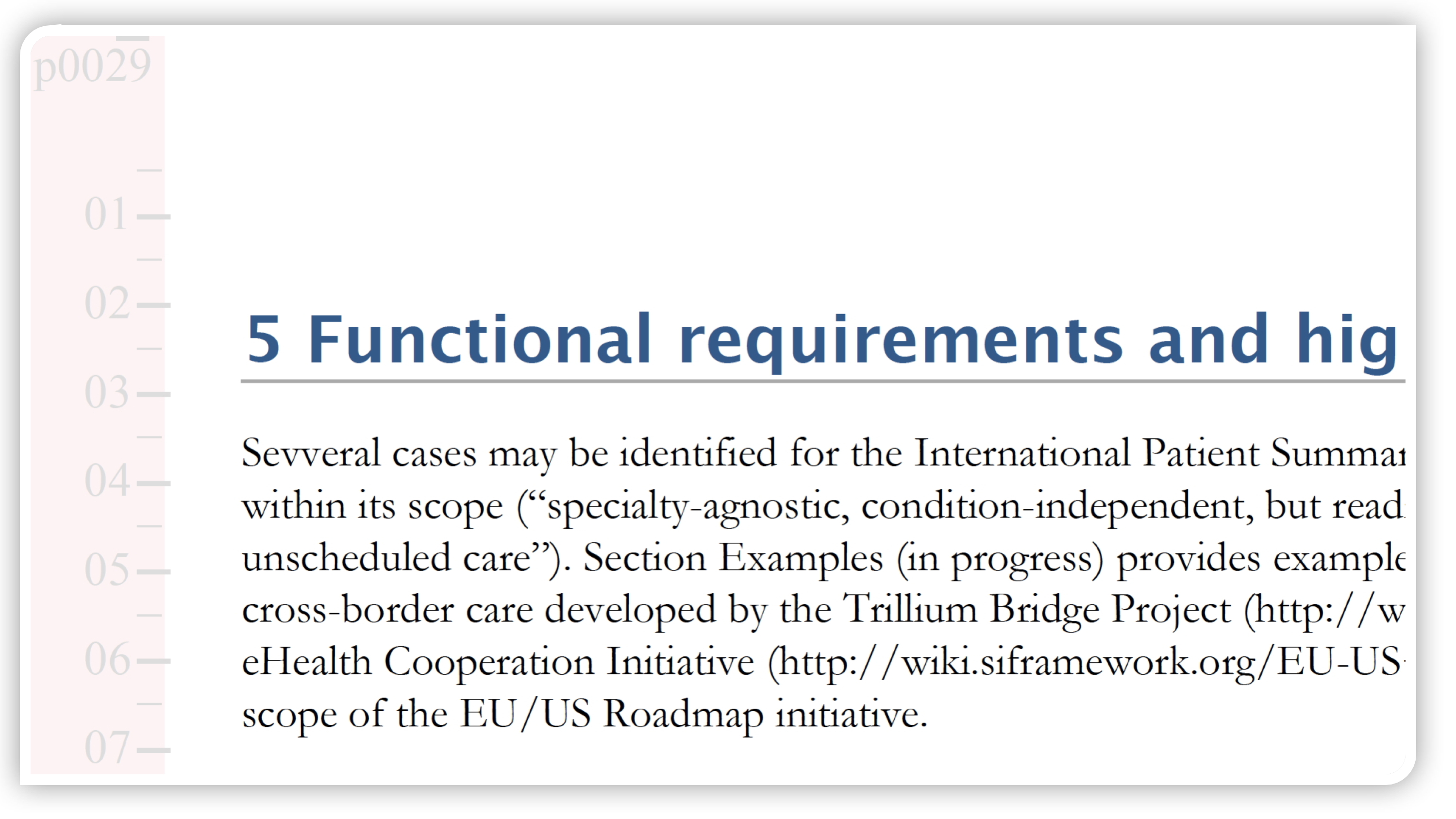 [Figure 1] To locate a typo on page 29 as a ballot comment, simply specify the location p0029-04.
Cite error: <ref> tags exist for a group named "Figure", but no corresponding <references group="Figure"/> tag was found, or a closing </ref> is missing